Managed Remote IT Support
Remote Support to anywhere in the world
We currently provide remote IT Support to USA based client and ready to work for all other locations.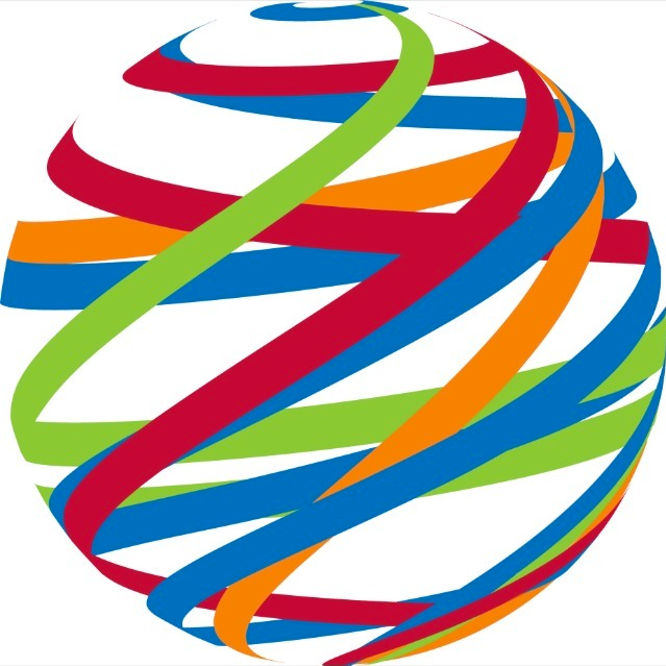 We are mainly known for quick support to our client for run their business with minimum downtime.
for your company to keep everyone connected.
12+ years of professional experience in Managing overall IT Infrastructure Operations for various customer sites consisting of various Network Devices, Windows and Linux Servers, AWS Services, Microsoft Azure Services, Various Application, Network, Security Services such as Firewalls, AD, DNS, DHCP, Exchange, FTP, Antivirus etc.
amazing years & achievements